Specialised Family Violence Service
When family and domestic violence affects your family
A Centrecare service for individuals, families and children affected by domestic and family violence.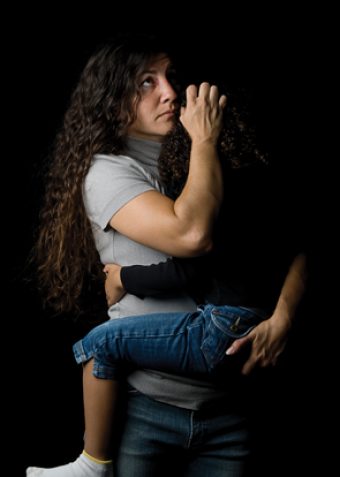 To download the Specialised Family Violence Service brochure, click here.
Is your family affected by violence and seeking help to break the cycle? If you are either experiencing the effects of domestic violence from a family member or would like support to address your abusive behavior the Specialist Family Violence Service is well placed to support you.
If you or your child would like to talk to a qualified counsellor about your domestic violence experience in a safe, nonjudgemental space, Centrecare can provide this.
Our services will help you and your family work to ensure the safety of all individuals effected by family violence.
Are you having problems with:
suffering from a pattern of coercive control;
abuse or violence in the family;
children exposed to family violence;
adolescent violence in the home;
being physically or emotionally abused;
experiencing put downs or verbal abuse;
being socially isolated from family and friends;
being forced or coerced into unwanted sexual contact/activity; and/or
being controlled financially by limiting or removing your access to money?
If you are experiencing any of the above, then this service may be of help to you.
Centrecare's Specialised Family Violence Service provides intensive individual and family support including counselling and group programs to those effected by domestic and family violence, including young people and children who experience and witness family violence.
Individual, couple or family counselling
Counselling is a confidential way that individuals, couples and families can discuss any issues and concerns. Counsellors are trained to assist you with identifying options and making choices that are right for you.
Child counselling and therapy groups
Individual counselling and group therapy sessions for children who have witnessed or have been exposed to violence have proven beneficial in increasing children's resilience and reducing the risk of long term emotional, psychological and behavioral impacts associated with this trauma.
Adolescent counseling and therapy groups
Individual counselling and group sessions for young people who wish to stop acting violently toward their parents/caregivers.
Perth (08) 9325 6644
Bunbury (08) 9721 5177
Esperance (08) 9083 2600
Joondalup (08) 9300 7300
Kalgoorlie (08) 9080 0333
Midland (08) 9436 0600
Mirrabooka (08) 9440 0400
To download the Specialised Family Violence Service brochure, click here.