Counselling for Adolescents and Parents Service
When young people are at risk
A Centrecare service for adolescents aged 12 to 18 and their parents/caregivers.
To download Centrecare's Counselling for Adolescent and Parents Service brochure (7002), click here.

Adolescence is a time of great transition for young people and their families. While it is healthy for young people to begin forming their own identity, this is often not without its challenges. Conflict, communication difficulties and a lack of understanding can result. At such an important time, it can be easy to become overwhelmed by the challenges that may be faced.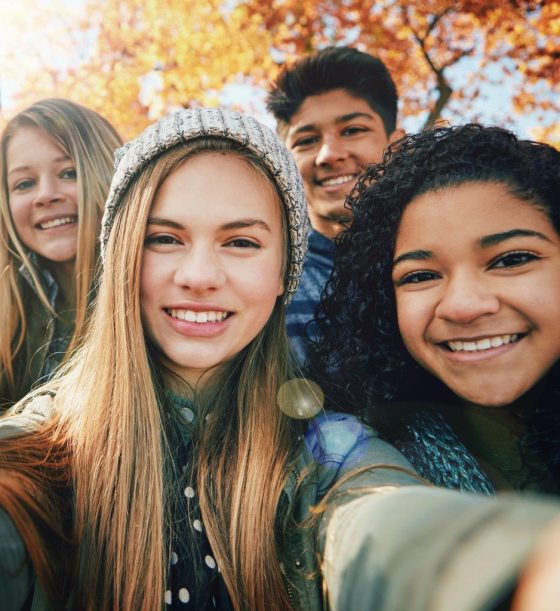 These challenges can include:
abuse or violence in the family;
adolescent:
- development issues and relationship conflict within the family;
- depression; and
- low self-esteem;
coming to terms with new family arrangements;
communication difficulties;
drug and/or alcohol use;
expressing emotions such as anger, anxiety and sadness;
relationships with friends and peers;
relationship breakdown within the family;
school related problems;
self-harm and risk taking activities;
sexuality issues; and/or
coping strategies and managing stress.
If you are experiencing any of the above, then this service may be of help to you.
Centrecare's Counselling for Adolescent and Parents Service provides support for young people aged 12-18 and their parents/caregivers to find creative solutions to conflicts and challenges they may be experiencing.
Counselling
Counselling offers a structured time and space for issues to be raised and discussed. Individual sessions are offered to young people as well as parents/caregivers and other family members. Family counselling is also offered.
Perth (08) 9325 6644
Cannington (08) 9451 1100
Gosnells (08) 9498 9200
Joondalup (08) 9300 7300
Midland (08) 9436 0600
Mirrabooka (08) 9440 0400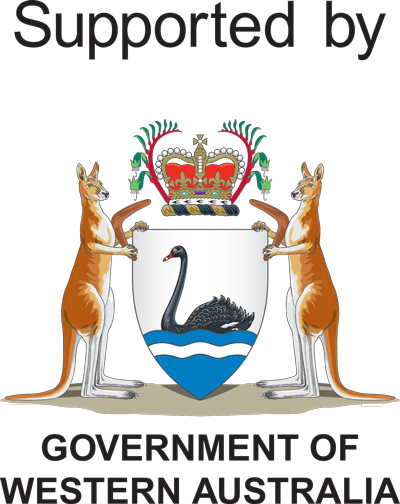 The Counselling for Adolescent and Parents Service is provided by Centrecare and funded by the State Government through the Department of Communities.