Specialised Family Violence
This service is designed to provide support and counselling for families that are affected by family violence. This service works with the family unit and both supports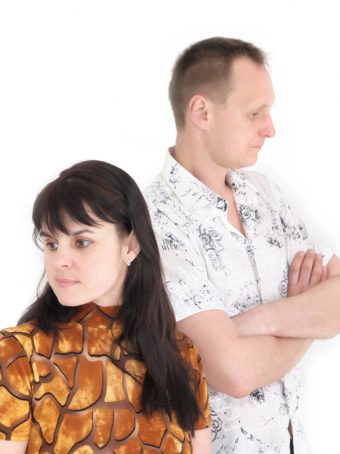 them and helps them to understand the effects of family violence on them.
Areas serviced by this program include: Bunbury, Kalgoorlie/Boulder, Esperance, Norseman, Leonora, Laverton, Coolgardie and Kambalda.
An appointment for this service in Leonora can be arranged by contacting our Kalgoorlie office on ph 9080 0333 or email kalgoorlie@centrecare.com.au.
For more information regarding this service contact:
Bunbury (08) 9721 5177
Kalgoorlie (08) 9080 0333
Esperance (08) 9083 2600