Quality Assured ISO 9001:2015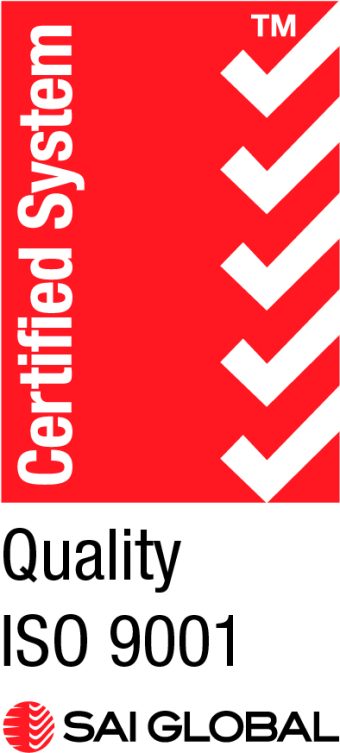 Centrecare is a Quality Assured organisation
Centrecare is committed to providing a high quality service and place of business to our clients, funding bodies and staff. This commitment is reflected in our Quality Management System (QMS) and
the policies and procedures which underpin our Purpose and Values.
Centrecare has a wide range of fully developed sets of policies, guidelines and procedures to cover service philosophy and delivery of our services.
Since 2001, Centrecare has been a certified ISO 9001:2015 organisation, with clearly outlined and standardised policies, procedures and associated forms, which cover all facets of the agency's functioning. For example; safety, critical incidents, grievances, performance management, misconduct and clinical supervision.
Quality Assurance System
Quality Assurance is a carefully planned and systematic approach, designed to enhance the quality of service delivery at Centrecare. The quality assurance system involves establishing and documenting processes and guidelines that encourage all staff to deliver the service with a certain level of excellence and professionalism. It also considers compliance to legal and other regulatory standards. The implementation of consistent, professional service delivery is tested by way of conducting audits.
Internal and external Audits assist management to identify service areas that are operating effectively as well as raising awareness of areas that require improvement. As part of our commitment to continuous quality improvement, areas that require improvement are given immediate attention.
The quality assurance system also defines the process for document control. This means that any changes to documents are done in a systematic and controlled way. Any change to Centrecare documentation is well communicated to all staff, thereby reinforcing our commitment to standardisation and professionalism.