Metropolitan Services
Culturally Appropriate Service

Centrecare aims to provide a respectful and culturally sensitive service and interpreters are available on request. Is this service private and confidential? Our services are confidential and all our staff are bound by our Commitment to Confidentiality and Oath or Affirmation of Secrecy, for Family and Child Counsellors. However, confidentiality will be waived where there may be a threat to an individual's safety or if a serious crime or threat against another person is disclosed.
Centrecare is committed to ensuring that your information is protected and managed in accordance with the Privacy Act 1988 which sets out the standards for the way in which personal information must be handled.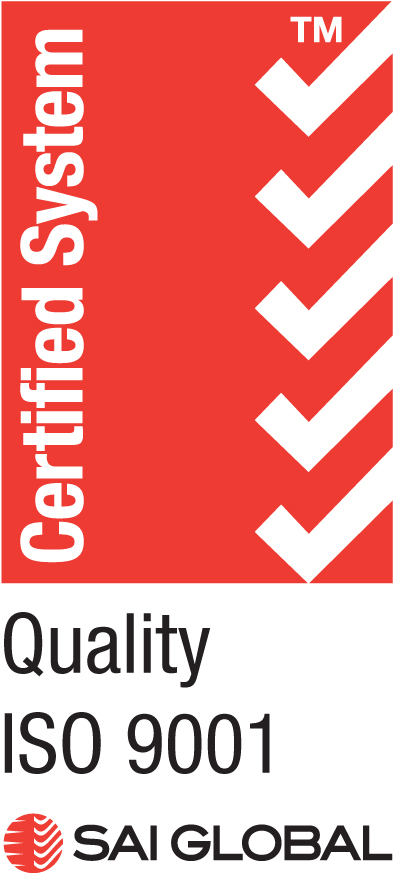 Are Centrecare staff qualified?
All our staff interacting with clients are qualified for their job role. They receive ongoing professional development, supervision and meet the requirements of the Family Law Act.