Centrecare Youth Support Service (CYSS)
(This service is fully funded and there is no cost to clients)
when you have worries and want to talk
A Centrecare service for young people aged 12 - 18 yrs and their families.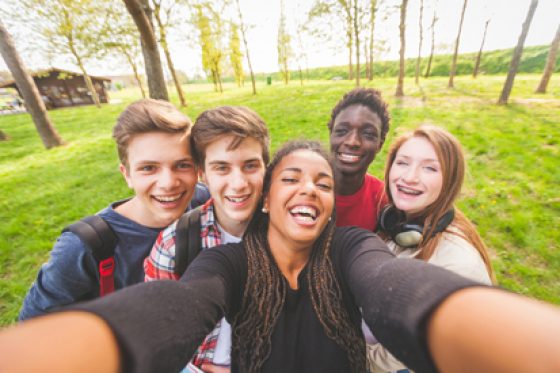 To download Centrecare's Youth Support Service brochure (4667Q), click here.

Being an adolescent is not always easy. Young people are often faced with difficult situations or decisions. You may be having problems with family members, school or other young people.
Are you:
feeling sad, alone, angry, unwanted or like you don't belong;
feeling like no-one listens, cares or understands;
feeling bullied, abused or harassed;
fighting with your parents and/or other family members;
worried about you or your friend's drug and/or alcohol use;
not going to school regularly or not at all;
getting into trouble with the law;
having trouble looking for work or somewhere to live;
worried about being homeless; and/or
interested in getting back to school, getting work experience and/or involved in community events?
If you answer "yes" to any of the above questions, then this service may be of help to you.
Centrecare's Youth Support Service (CYSS) provides counselling, support and linkages within the community for young people aged 12-18 yrs and their families. This service is provided for people living in the Joondalup region of Perth.
A CYSS worker will visit you in the community, your home, school or a place of your choosing, which is a comfortable place to talk and help you sort things out.
The worker can also:
talk to other people on your behalf;
help you find a job;
help you find educational training; and
assist you to work things out with family, friends, school or community.
Individual, couple or family counselling
Counselling is a confidential way for you to discuss your issues and concerns. It can also help you to identify specific goals and strategies for effectively dealing with situations and problems.
Groups and workshops
Centrecare offers a variety of groups and workshops such as:
Dealing With Stress and Learning Self Care;
Understanding Anger;
Meaningful Communication in Relationships;
Assertion Skills;
Dealing With Challenges and Change; and
Positive Parenting.
This is a FREE service
For more information or to make an appointment, telephone Centrecare on one of the numbers below. A referral form will be sent to you and it will need to be completed prior to your first appointment.
Making contact
Day and evening appointments are available in most offices.
Perth (08) 9325 6644
Joondalup (08) 9300 7300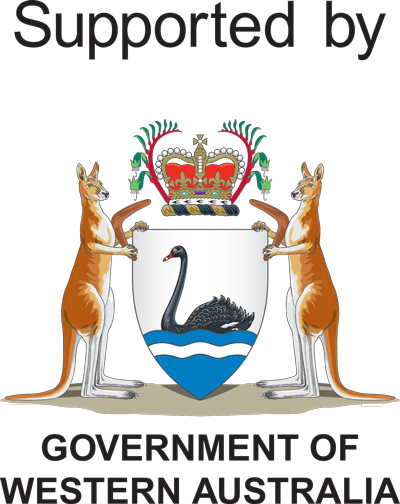 The Youth Support Service is provided by Centrecare and funded by the State Government through the Department of Communities.