Congratulations to Val and Latha on reaching their 10 year anniversary at Centrecare.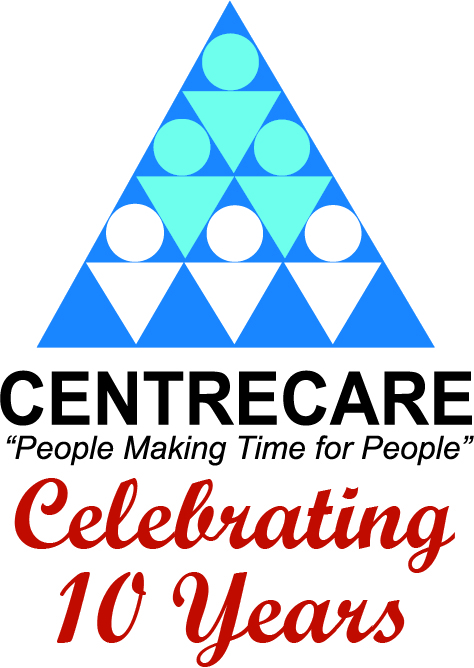 Val Abery
During her ten years Val has counselled numerous clients through her work in a variety of Centrecare programs. She has been a great contributor not only through her counselling efforts, especially in the area of problem gambling and children, but also through her willingness to provide training whenever required. Her contribution to Centrecare has been both substantial and highly valued.
Val has always demonstrated a genuine and compassionate interest in her clients. Her passion for her work is obvious as is her care of colleagues. These qualities, along with her sense of humour and friendliness, are the reasons why her co-workers and Centrecare as a whole hold her in such high regard.
Our sincere thanks for your extensive contribution over the last ten years.
Latha Raman
Latha began her career with Centrecare as the Team Leader for Gambling Help WA but was soon engaged in supporting the delivering of the majority of Centrecare's counselling services. Latha has been deeply involved in the evolution and development of the Gambling Help service and establishing many of the collaborative partnerships that continue today. She instigated the Building Resilience women's domestic violence group. This was delivered in a partnership between Zonta House Refuge Association and Centrecare's counselling services at the Boronia Pre-Release Centre for Women.
Latha is exceptionally professional and compassionate to all clients and staff. She maintains a fierce determination for social justice and fairness. This has underpinned the manner in which she relates to others and makes her not only a wonderful staff member but exceptional social worker too.
We are very lucky to have Latha with us.
Congratulations Val & Latha