Goldfields Financial Counselling Service
when you have financial difficulties.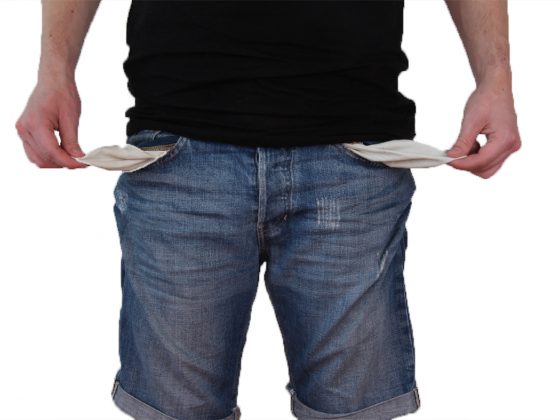 A Centrecare service for people wanting to better manage their finances.
To download the Goldfield's Financial Counselling brochure, click here.
From time to time most people experience financial worries and difficulties of some sort. What we do about it and how it affects those close to us can be different for each person. This service can provide you with the practical assistance and support you may need.
Do you:
have trouble managing your finances;
owe money;
have outstanding bills; and/or
have no regular income?
Would you like to:
get on top of your finances;
sort through your bills;
better manage your income;
reduce your spending;
pay your bills on time;
maintain your tenancy;
have an advocate talk to debtors - organisations to which you owe money (e.g. Bank, Synergy, Water Corp, Alinta Gas);
find out more about bankruptcy;
access payment schemes and entitlements; and/or
apply for a No Interest Loan Scheme (NILS)?
If you answer "yes" to any of the above questions, then this service may be of help to you.
Goldfields Financial Counselling Service provides confidential counselling support and educational programs for people experiencing financial difficulties. Services are available in Kalgoorlie, Coolgardie, Kambalda, Menzies, Leonora, Laverton and Norseman.
Individual, couple or family counselling
Counselling is a confidential way for you to discuss your issues and concerns. The counsellor can help you to identify specific goals and strategies for effectively dealing with your financial situation. Together, you will discuss your options and determine whether your counsellor may need to talk to another person on your behalf.
Groups and Workshops
Centrecare also provides financial management workshops for community groups and schools.
Making contact
For more information or to make an appointment, telephone Centrecare on the phone number below:
Day and some evening appointments are available.

Kalgoorlie (08) 9080 0333
Services are available in:
Kalgoorlie
Coolgardie
Kambalda
Laverton
Leonora
Menzies
Norseman
An appointment for this service can be arranged at our Leonora office by contacting our Kalgoorlie office on tel: 9080 0333 or email kalgoorlie@centrecare.com.au.
To download the Goldfield's Financial Counselling brochure, click here.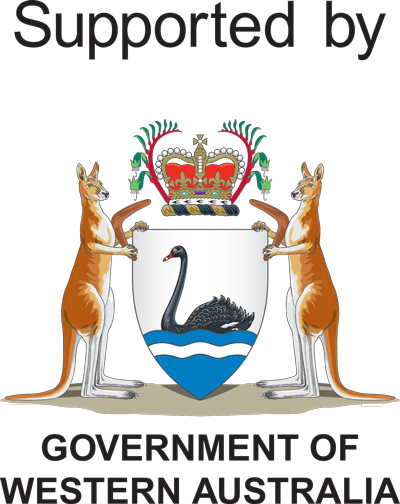 The Goldfield's Financial Counselling service is provided by Centrecare and funded by the State Government through the Department of Communities.