Bunbury Counselling and Family Support Service
(outreach/home visits)
when you want to enhance the wellbeing of your children and family
A Centrecare outreach service providing counselling and family support for families in Bunbury.
To download Centrecare's Bunbury Counselling and Family Support Service (outreach) brochure, click here.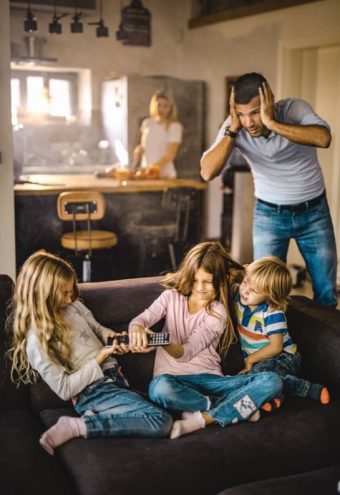 Bunbury Counselling and Family Support Service provides counselling, support and case management to individuals and parents whose children are identified as `at risk' and who require individual support to develop or increase their parenting skills. We focus on the needs and strengths of parents and use a positive approach to strengthen the parent/child relationship and reduce challenges and risks experienced by families.
Parents and the family are the earliest and most important teachers in a child's life. The basic experiences of love, security and trust enable children to become capable and secure adults.

Parenting children can be rewarding and enjoyable but it can also be stressful. During these difficult stages, parents may need support and encouragement to help them feel confident in their parenting skills and to enhance the wellbeing of children and the family.
Are you:
feeling pressure to be a better parent;
overwhelmed with the responsibilities of children and family;
wishing you could understand your child/ren better;
having problems with your child/ren such as eating and sleeping problems, handling temper tantrums, school problems and getting along with others;
worried your child/ren is/are unhappy about something in their life;
in need of support to create a safe environment for your children and family;
looking for ways to build your family's capacity to cope with life challenges; and/or
wanting to talk to someone about it and want to get support for your child/ren?
If you answer "yes" to any of the above questions, then this service may be of help to you.
The Centrecare Bunbury Counselling and Support Service (outreach) is designed to provide you and your family with counselling, support, information, connection to other services and to assist you to build on your strengths as a parent/family. We will also assist you to develop your knowledge, skills and confidence to deal with life changes or crises as they occur.
The service provides:
home visits;
case management;
enhancing parenting skills and knowledge;
counselling for parents and caregivers;
parenting support;

assistance to identify and manage changes; and
assistance with linking individuals and families into community support networks.
Making contact
For more information or to make an appointment, telephone Centrecare on the phone number below.
Bunbury (08) 9721 5177
To download Centrecare's Bunbury Counselling and Family Support Service (outreach) brochure, click here.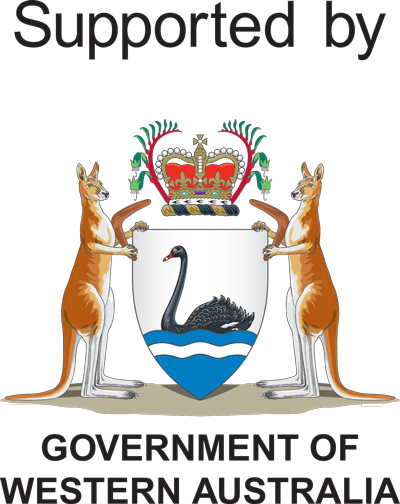 The Bunbury Counselling and Family Support Service (outreach) is provided by Centrecare and funded by the State Government through the Department of Communities.