Goldfields Youth Support Services (GYSS)
FREE

when you want to make a positive change
A Centrecare service to assist young people from 12 to 18 years through the transition of adolescence.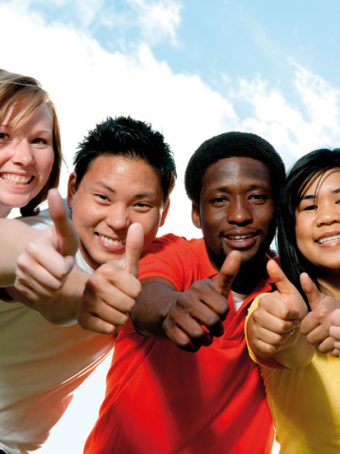 To download Centrecare's Goldfields Youth Support Services brochure, click here.
Adolescence is a time of great transition as youth begin to form their own identity and young people are often faced with difficult situations or decisions.
At such an important time, it can be easy to become overwhelmed by the challenges that you may face.
Some of these challenges can include:
feeling sad, alone, angry, or like you don't belong;
feeling like no-one listens, cares or understands;
feeling bullied, abused or harassed;
fighting with your parents or others around you;
using drugs and/or alcohol;
not going to school regularly or at all;
getting into trouble with the law;
being worried about being homeless;
being worried about finding a job;
having concerns about your future;
wanting to become involved in sport or recreational activities;
wanting better relationships with others; and/or
wanting to get your life back on track.
If you are experiencing any of the above, then this service may be of help to you.
Centrecare's Goldfields Youth Support Services aims to develop your social skills and enhance life skills and self-esteem. With increased resiliency you will be better placed to cope with and manage adverse situations in your life, consequently making a positive change for yourself.
A youth worker can visit you in your home, school, community or somewhere of your choice, to talk and help you sort things out.
The youth worker can also:
provide meaningful activities that engage young people and their families;
provide informal counselling and mentoring through role modelling;
strengthen the relationships of young people and their families;
encourage family responsibility, ownership and involvement;
develop young people's pro-social skills, recreational skills and self-esteem;
encourage inclusivity; and
promote connection to the community.
This is a FREE service.
Making contact
For more information please contact Centrecare on the telephone number below.
Kalgoorlie (08) 9080 0333
Services are available in:
Kalgoorlie-Boulder
Coolgardie
Kambalda
To download Centrecare's Goldfields Youth Support Services brochure, click here.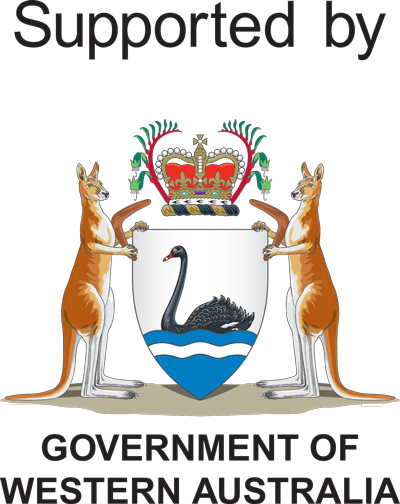 The Goldfields Youth Support Service is provided by Centrecare and funded by the State Government through the Department of Communities.